What do you do
to serve the poor?
Two different homilies from Sept 25. Click on Fr. Phillip or Deacon Al to hear their homilies.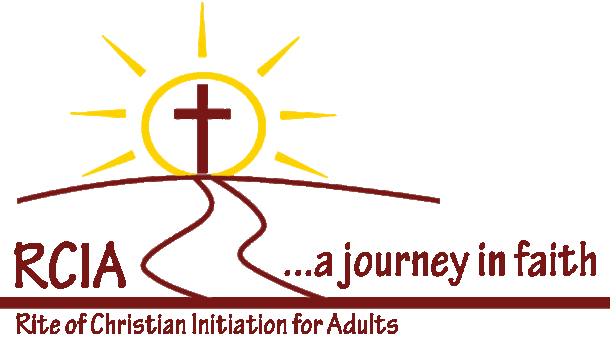 Explore the Catholic faith.
Learn more about it if you already are Catholic, or find out if conversion from another faith is right for you. No pressure, just information.