St. Martin of Tours Youth Program is available to students attending 7th through 12th grades. It encompasses junior high and high school Faith Formation classes and preparation for the Sacrament of Confirmation. A major emphasis of the program is service to the parish and the larger community. Some of the activities involved with youth group are retreats, drama productions, social activities, and community service projects such as assistance with Habitat for Humanity, Special Olympics, Soup Kitchen, etc.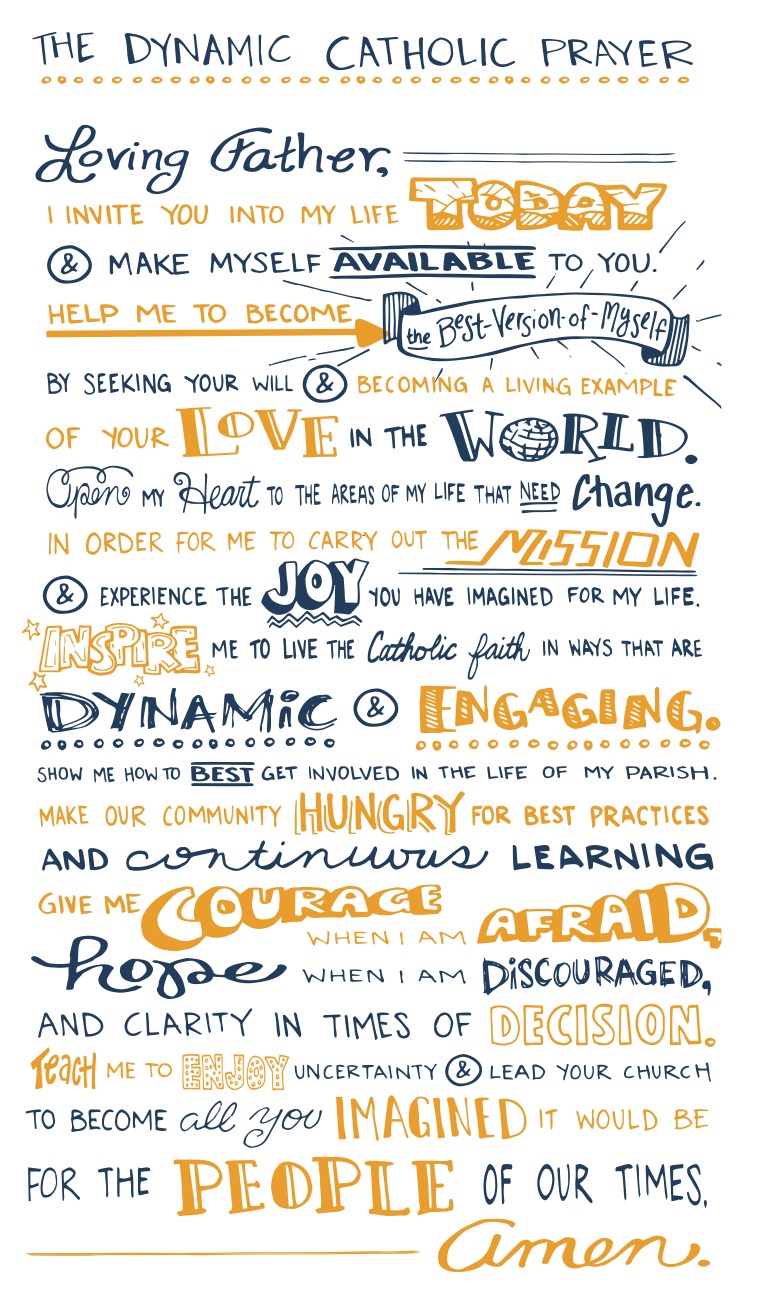 Meetings, Events, and Info
Calendar of events for 2017-2018, permission slip and waiver forms are further down this page.
If you have any High School or Jr High questions,
please contact us at 
stmartinoftoursyouth@gmail.com
Forms and Information

Youth
Minister

Susan Skinner
Jan 29 – 6:30-7:45pm
Youth Group Session
Feb 9 – 7-9pm
Dance @ St. Martin of Tours
Feb 12 – 6:30-7:45pm
Youth Group Session
Feb 26 – 6:30-7:45pm
Youth Group Session
Mar 3 – 8-9:30pm
Roller Skating @ Rsportz, EC
Mar 4 – 5-6pm
Youth Mass
Mar 9 – 6:30-8pm
Escape at OLG Youth Room
Mar 12 – 6:30-7:45pm
Youth Group Session
March 19 – 5 – 7:30pm
Pasta and Penance Fundraiser
March 24 – Time TBA
Xtreme Youth Rally
March 26 – 6:30-7:45pm
Youth Group Session
April 1
Happy Easter
April 6 – 6-8pm
Urban Jungle Santee
PDF copy for whole year Jr. High Calendar
JH Event Permission slip and Waiver forms (four pages)